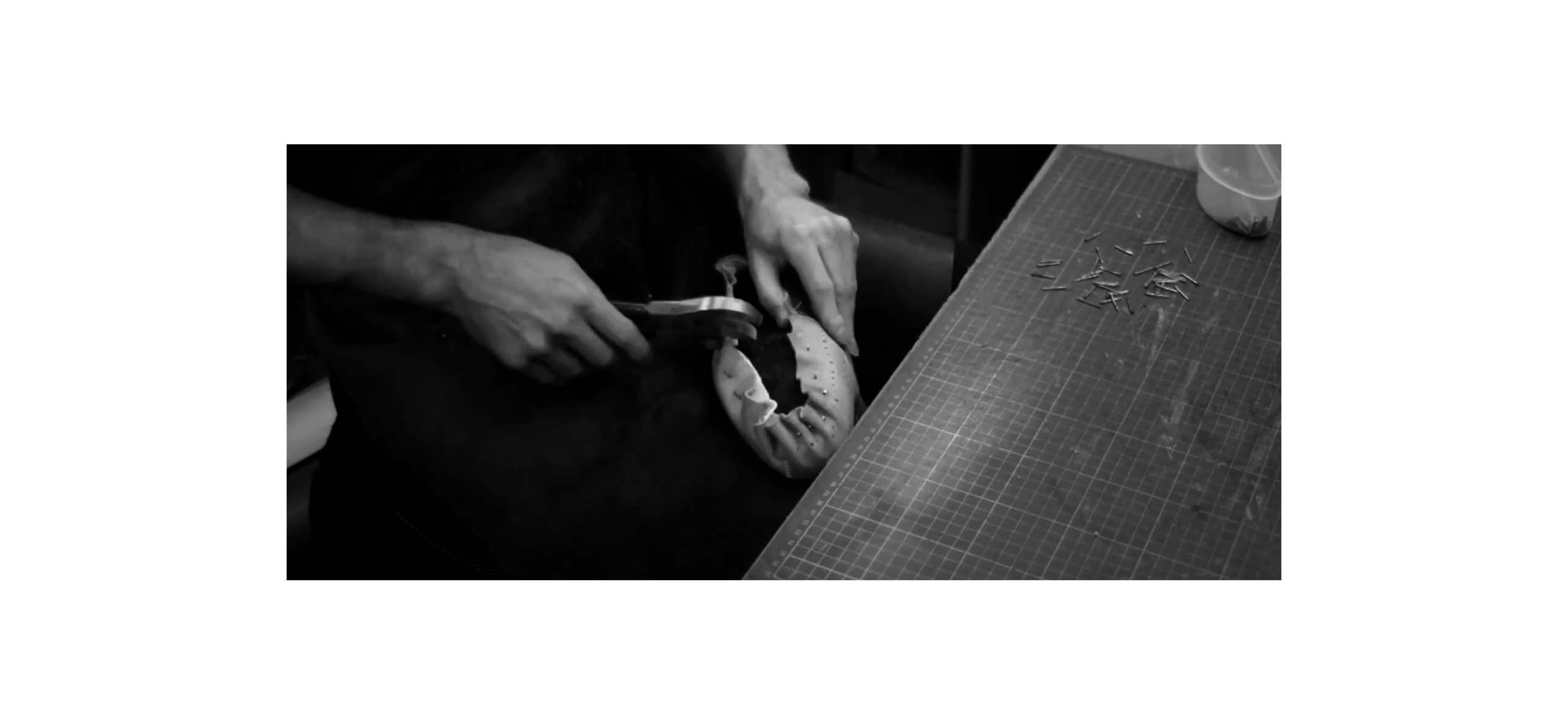 Every pair of shoes are designed and produced with very little machinery. The leather is carefully selected to showcase its unique markings and blemishes, and with very traditional (and some more inventive techniques).
James is able to create a range of superior footwear, that is unique in style and production.
A self-taught designer, his footwear has an international following as well as capturing the attention of many in the industry. His love for materials that are difficult to source, and the care in the production, James offers his clients a unique and personal retail experience.